About the Company
Over the last five years, insyder Technologies has built an impressive reputation for exceptional website programming, business branding and marketing and market leading customer service. This continues on today as we continue building success stories with our existing clientele and new business friends with every project we undertake.
Do it Good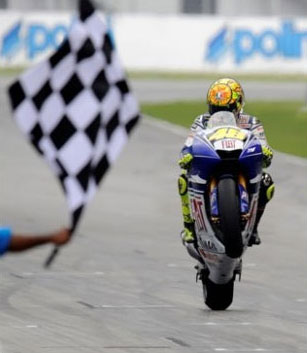 With over 20 years in information technology experience, our lead designer and CEO Brian Curtis leads insyder Technologies in producing nothing but exceptional quality coding, design and technology processes. Anything less is simply not in his playbook.
Do it Right
Whether you're looking to start a small and simple website, or a complex social media outlet we have the know how and the experience to make your project a success! We wont try to sell you an overly complicated and overly built site for your small business. We also wont sell you short when you need the "Big Kahuna" with all the bells and whistles.
Do it the First Time
Getting to know our clients is job 1 at insyder Technologies. Our initial meeting will always start with questions. "What do you do?" "How long have you been in business?" "What do you expect a website to do to improve business?" By getting to know our clients, it gets us pointed in the right direction from the start. Why waste time and money working on a website that doesn't meet your needs?
At insyder Technologies, we strive to get it right the first time every time!